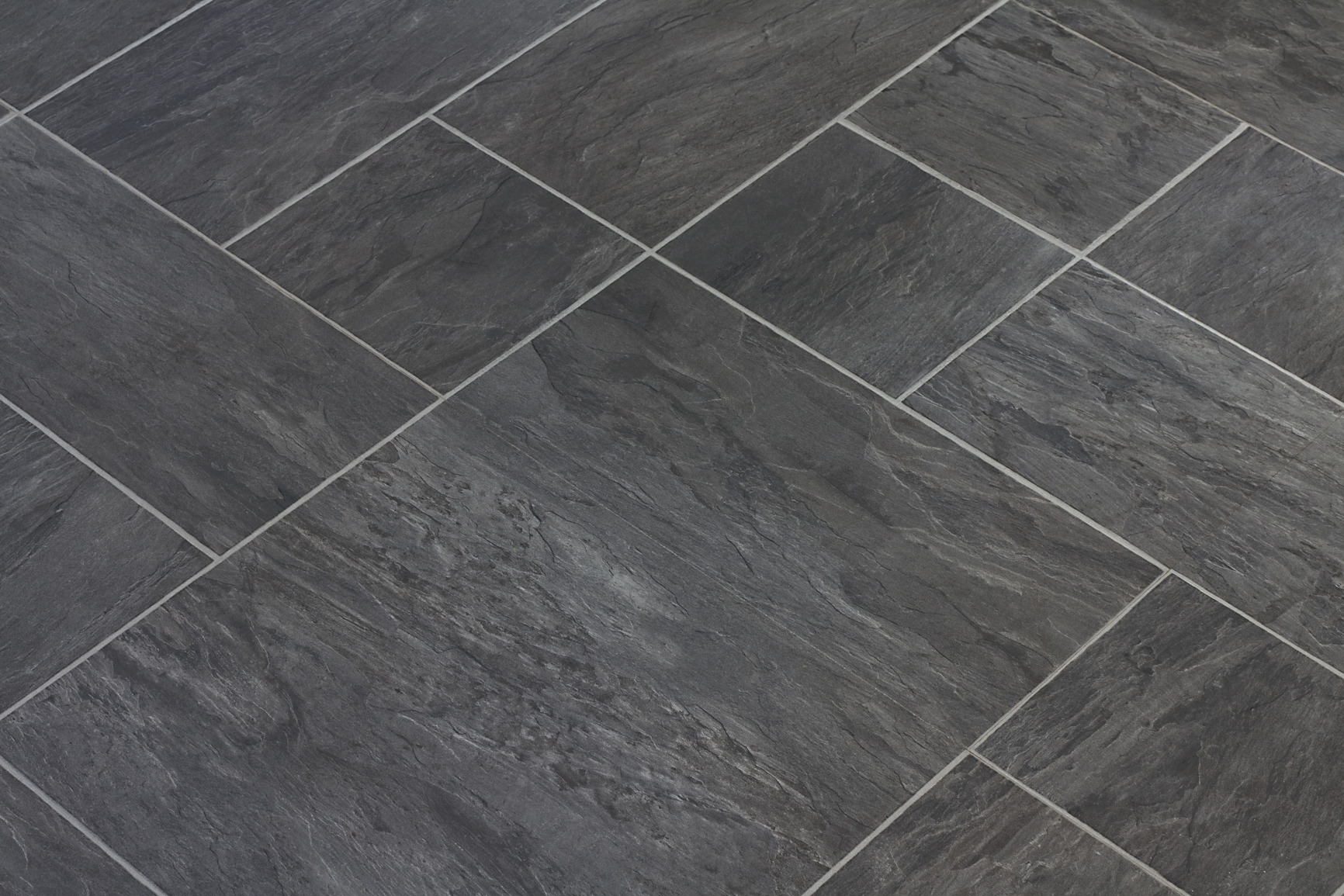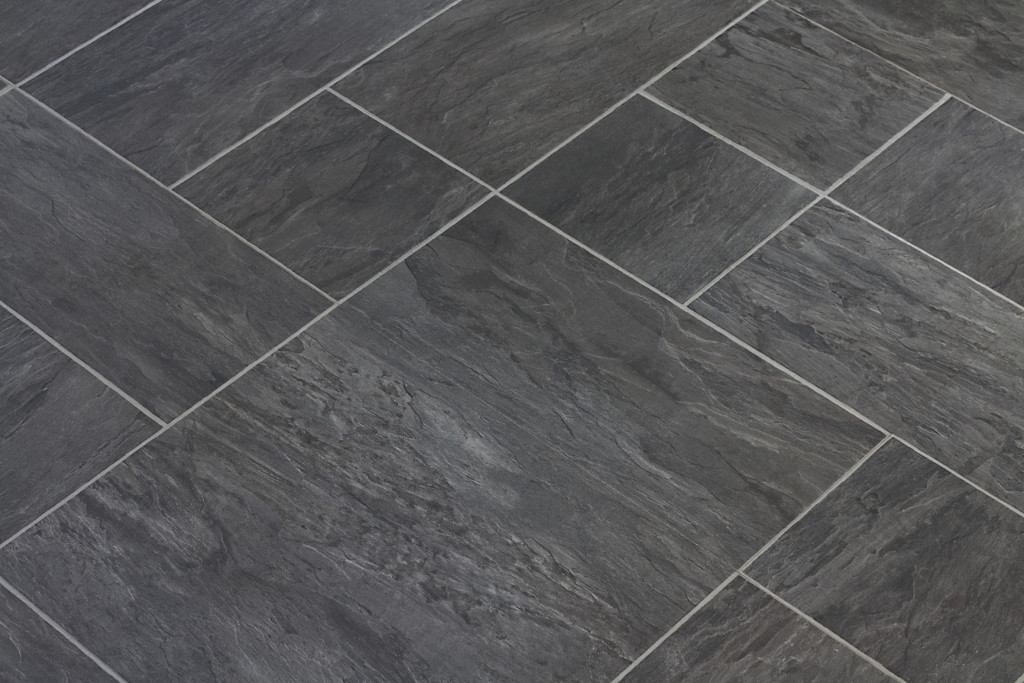 Ask anyone who owns an RV and they will tell you—one of the trickiest things to maintain is the vinyl RV flooring surface of their camper. Those who enjoy their RV will often have a nasty surprise when they open it up after several months of storage. The vinyl flooring often fails to hold up well in extreme heat or cold environments. If your vinyl flooring is cracked, the best approach might be to go ahead and replace it. Has it been a while since you have purchased vinyl? Here are some tips to help you get the most out of your investment:
1. Your vinyl needs to have a thick wear layer.
This is the top layer of the vinyl and definitely the space that really counts. Vinyl with a durable wear layer will be able to withstand the normal traffic when you decide to utilize your RV again. A vinyl surface with a good wear layer will also be able to better withstand rips, tears and gouges.
2. Consider a gloss-finish type of vinyl.
Gloss is a good vinyl product because usually it holds up more effectively in extreme weather situations. Gloss vinyl has been known to be used in boats, mailboxes, front doors and other exterior situations, so it would work every bit as effectively in your RV as well!
3. Get vinyl with a strong warranty.
Another good idea is to get vinyl with a solid warranty. These will often be more durable products simply because the engineers realize they could lose money if the product fails to hold up during the warranty period. This can be a great stress reliever.
4. Avoid laminate flooring.
Unless you plan on keeping your recreational vehicle for a long period of time, it might be best to avoid laminate flooring. One of the main reasons for this would be because experienced RV dealers usually assume that laminate flooring has been used to hide a water-damaged floor. Thus, if you are looking to trade in your RV in the near future, it would be best to use a different type of vinyl than laminate.
5. Pick vinyl with good adhesion.
Many RV owners have had luck with vinyl squares, and even the manufacturers use the vinyl squares in many different models. The only issue you might run into would be in getting them to stay attached. If you can, try to find a brand with good adhesion. If not, a can of 3M spray adhesive at any hardware store should be helpful to you.
If you keep these tips in mind you should be able to properly deal with the unexpected damage that can occur to your RV vinyl due to extreme temperatures.