RV Parts, Products and Accessories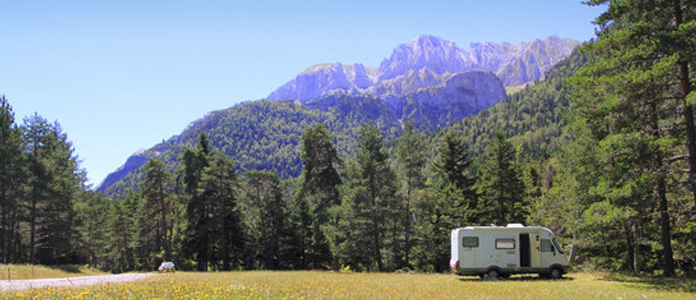 Parts or Supplies for Your Recreational Vehicle
BCI is proud to provide RV Parts, Supplies and Accessories for just about any RV remodel project! We specialize in RV supply in addition to Mobile, Modular and Manufactured homes, so we know the ins and outs of the industry, and can offer you not only the best RV supplies, but also advice on which parts to use under which circumstances, and the sort of tips and tricks that you can only develop over a lifetime in an industry.
Boldy embark on your RV Remodelling project with the knowledge that Basic Components is available to provide you with RV Accessories or supply you with the RV Part you need, anywhere in the continental US. We are proudly based out of Mansfield Texas, and Phoenix Arizona, but we'll provide your RV supply nationwide!
We specialize in RV Supply:
RV Parts

RV Supplies

RV Accessories

Parts for RV Remodel 
Take a moment to look over our RV Parts and Products, or if you have any questions for us, why not Contact Us?