Manufactured Homes Parts, Products and Supplies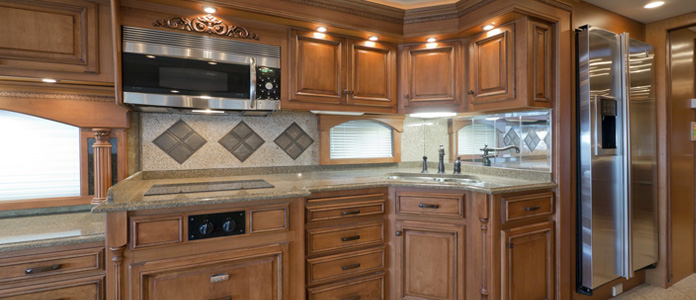 Providing Parts for your Manufactured Home
At Basic Components, we know Manufactured Homes. For years we've supplied accessories and parts for them. You can have confidence that we're willing and able to supply the manufactured home parts you need. BCI has worked very hard for years to develop a reputation in the manufactured home supply industry across the United States, and we'll continue to work to keep it. Based out of Mansfield Texas and Phoenix Arizona, BCI proudly provides manufactured homes with parts, products and accessories nationwide!
If you need Manufactured Homes Accessories or Parts, we'd be honored to supply the part you want at a reasonable price!
Our Manufactured Homes Supply specialties
Manufactured Home Parts

Manufactured Home Accessories

Other Manufactured Home Supplies
Please check out our inventory of Manufactured Home Accessories, or for other questions, go ahead and Contact Us.