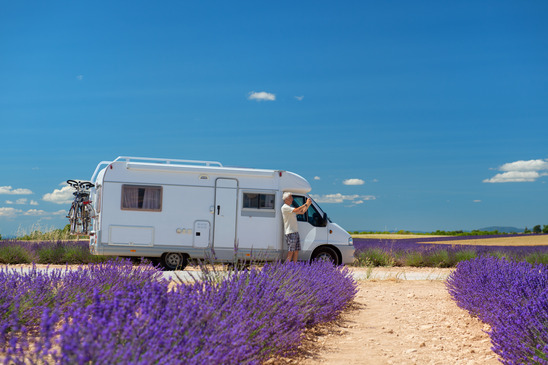 When assessing the benefits of owning a mobile home, there are a number of reasons that make sense
from both an economic and practical standpoint. Below are the four most important:
Reduced Costs All Around
One of the first benefits of owning a mobile home that will immediately become apparent is the average cost when purchasing it. Many standard mobile homes cost only $20,000, which is the equivalent of buying a car these days.
It also pales in comparison to buying an actual home which generally has a final cost in the six-figure category. Not only will savings be made when it comes to the actual purchase, but the subsequent reduction in property taxes and home insurance costs as well.
Limited Maintenance Required
Heating and cooling costs will be reduced due to the smaller space, but when it comes time to fix up such things as the mobile home roof, Basic Components has the necessary mobile home parts and supplies to get the job done.
In addition to roofing materials, other considerations like faucets and flooring as well as the proper adhesives and sealants to secure the flooring are available from them.
Portability Makes Things Easier
Once you buy a regular house, your location is fixed, with no possibility you can just pick up and move it. However, a mobile home really only requires a professional trailer moving company to help you move to a more desirable area that better fits your lifestyle.
If that lifestyle is employment that requires picking up and moving on a regular basis, the headaches in constantly settling into a new area are reduced to a minimum with a mobile home.
Moving Up in Class
The image of a mobile home as simply a tin shack is long gone, replaced by modern designs that can make an owner feel right at home. The fact that it can be customized to fit the needs or desires of the owner serves as yet another enticement toward owning one.
The Place to Go
Basic Components has provided quality products for not only the mobile home market, but all aspects of modern living for more than a quarter century. Prompt delivery and efficient service are coupled with a wide distribution network to make the benefits of owning a mobile home clear. Contact Basic Components today!