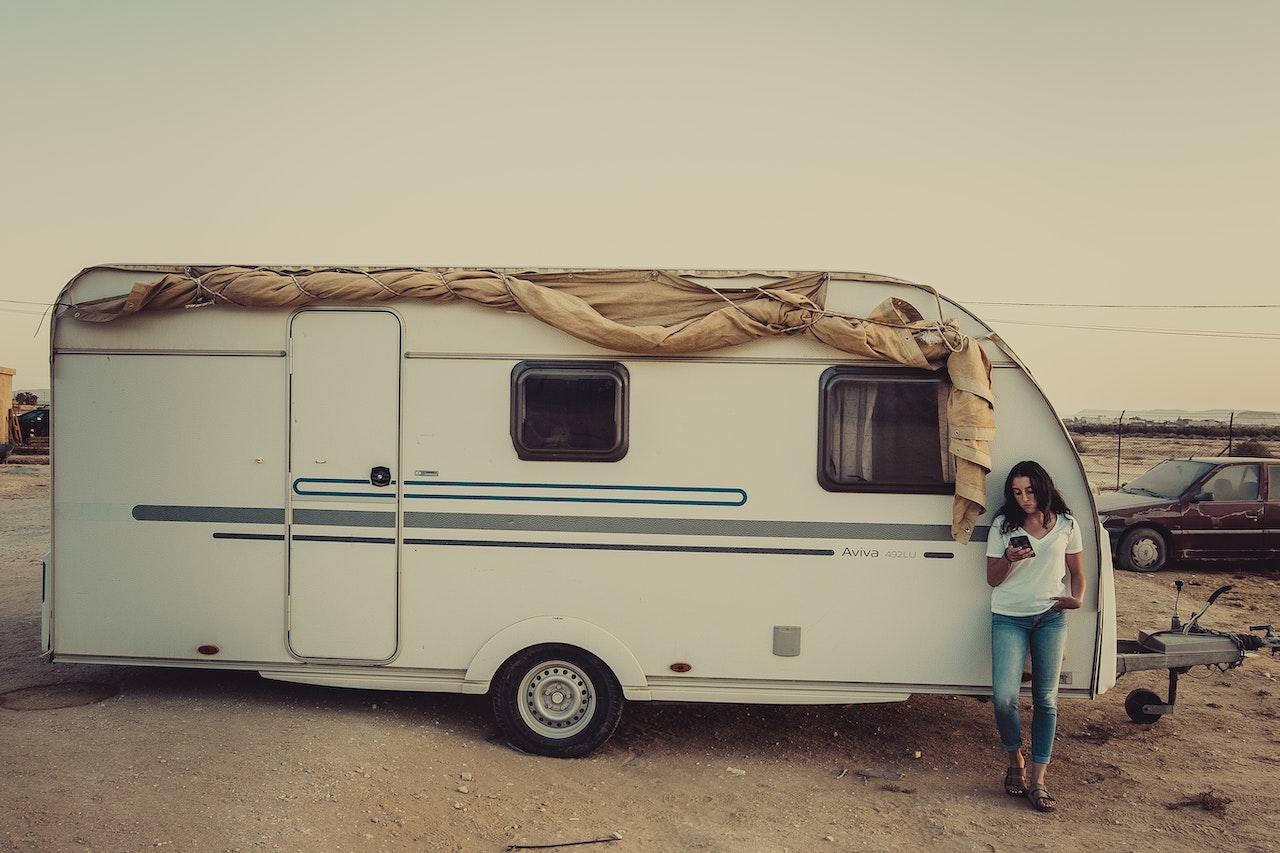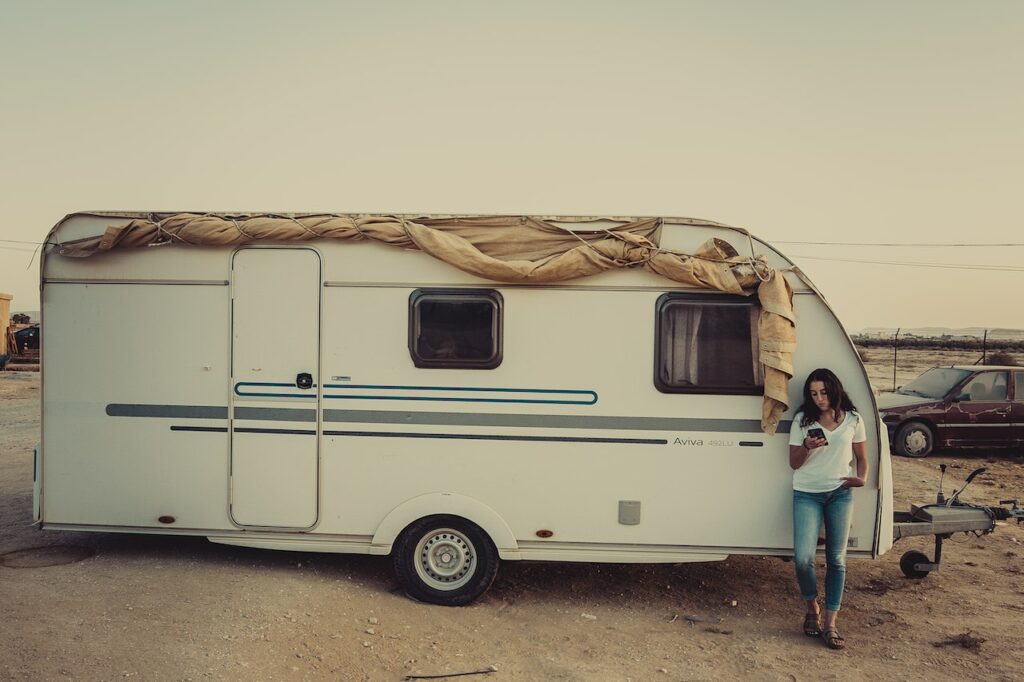 Even with winter a couple of months away, there's no harm in thinking about winterizing your mobile home as early as now. Your mobile home winterization efforts will not only keep you and your family comfortably warm during the colder months, but also help you conserve energy and significantly reduce your expenses. 
Manufactured homes have a distinct structure compared to conventional residential buildings, so getting them ready for winter naturally involves working with different parts. On that note, here are five tips you can start following today to winterize your mobile home.
5 Practical Mobile Home Winterization Tips 
Check Your Plumbing 
Like in residential buildings, frozen pipes in your manufactured home don't simply cut off your water supply. Water freezing inside your water lines increases the pressure inside, eventually causing them to burst and cause damage to your home. 
Here are some pointers to remember to prevent burst pipes and avoid expensive plumbing repairs: 
Replace copper or metal pipes with plastic or rubber ones, as they are more resistant to freezing and bursting. They're also cheaper to replace in case of a burst line. 

Insulate exposed pipes using foam pipe sleeves or fiberglass insulation wraps. Tie them down securely using cable ties or duct tape. 

Seal vents and insulate your crawl space using spray foam. 
Install or Replace Your Skirting
If your mobile home is propped up by a pier and beam foundation, you must also pay attention to skirting. This barrier covers the gap between your modular home and the ground, helping insulate your mobile home. Skirting also protects your plumbing system from harsh elements and your foundation from wild animals and pests. 
For skirting starting to show signs of wear and deterioration, it's best to invest in repairs or replacement before the colder months roll in. Securing the skirting vents and other entry points also goes a long way in keeping your modular home comfortably warm. 
Have Your Heating System Serviced
The heating system is another component that's essential in any winterization project. You want effective and efficient heating throughout winter to stay warm and keep your utility costs low. 
Fortunately, keeping your heating system in good working condition doesn't have to be complicated or expensive. You can get started by cleaning your vents and changing your filters regularly. Doing so helps ensure proper circulation of warm air and keeps your heating system working correctly for a longer time. 
Make Your Windows and Doors More Energy-Efficient
Ramp up your mobile home winterization efforts by making your windows and doors more energy-efficient. Here are some of the many ways to do this:

If you live in a place with severe winter weather conditions, consider investing in storm windows for better heat efficiency and durability. 

Keep warm air from escaping by investing in energy-efficient window frames. 

To prevent drafts, look for gaps around your windows and doors and seal them off with caulk or weather strips. 

Caulk your mobile home's exterior to close off any cracks or gaps that could leak heat. 

Consider upgrading to energy-efficient doors. Most of these are half or fully-glazed units featuring warm edge spacers to keep heat from leaking between the door and frame. 
Prepare Your Exterior 
Winterizing your mobile home's exterior is just as essential as working on its interior. So as you prepare for the winter season, here are some fundamental tasks worth adding to your to-do list:

Clean the gutters and downspouts to prevent ice dams from forming on your roof. 

Coat your mobile home's exterior with weather-resistant paint or sealant to secure it from the elements. 

For metal roofs, ensure that the edges, seams, and expansion joints are sealed.

Have any cracks, breaks, or dents in your roof repaired as soon as possible to prevent further issues. 
If you have the time and resources to do so, consider investing in proper insulation as well. Most manufactured homes have only an inch of fiberglass insulation under the roof, which may not be enough to keep warm air inside. 
There are many types of insulation to choose from: batt and roll, foam board, loose-fill and blown-in, and insulating concrete forms. You can consult a professional installer to help you find the best type for your needs. This can initially involve hard work, but know that a well-insulated roof prevents heat loss and maximizes your comfort. 
The Bottom Line 
It's never too early to prepare your mobile home for the colder months. Especially if you live in an area with harsh winters, minding your plumbing, skirting, heating system, and exterior can reduce heat loss, improve your comfort and help your wallet. 
Get Quality Mobile Home Parts and Accessories for Your Winterization Project
Basic Components is your all-in-one source for quality parts and accessories when winterizing your mobile home. From skirting supplies and roofing materials to doors, caulks, and sealants, we carry the supplies you need for your mobile home repair or upgrade. Browse through our inventory of mobile home parts for more information, or place an order today.