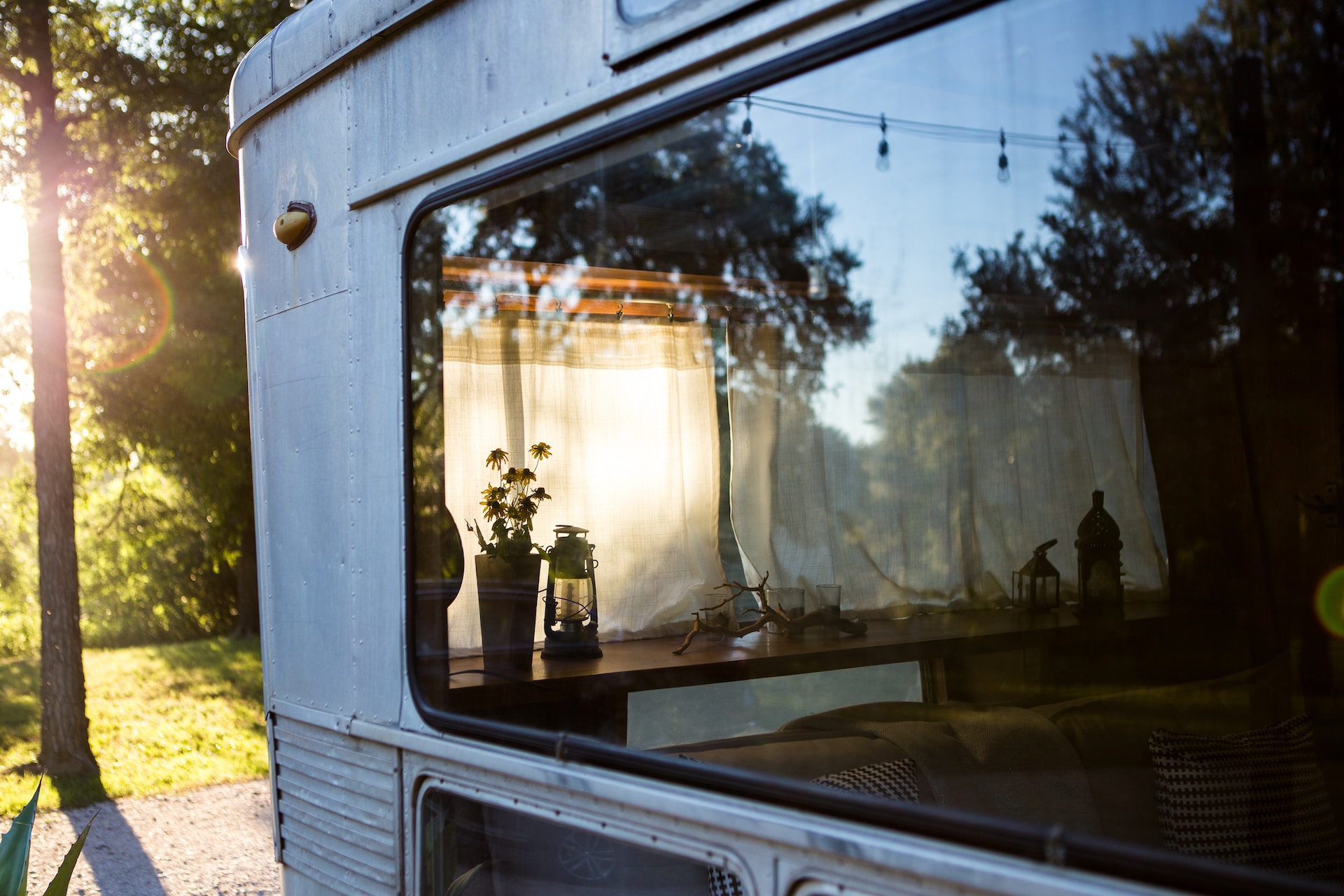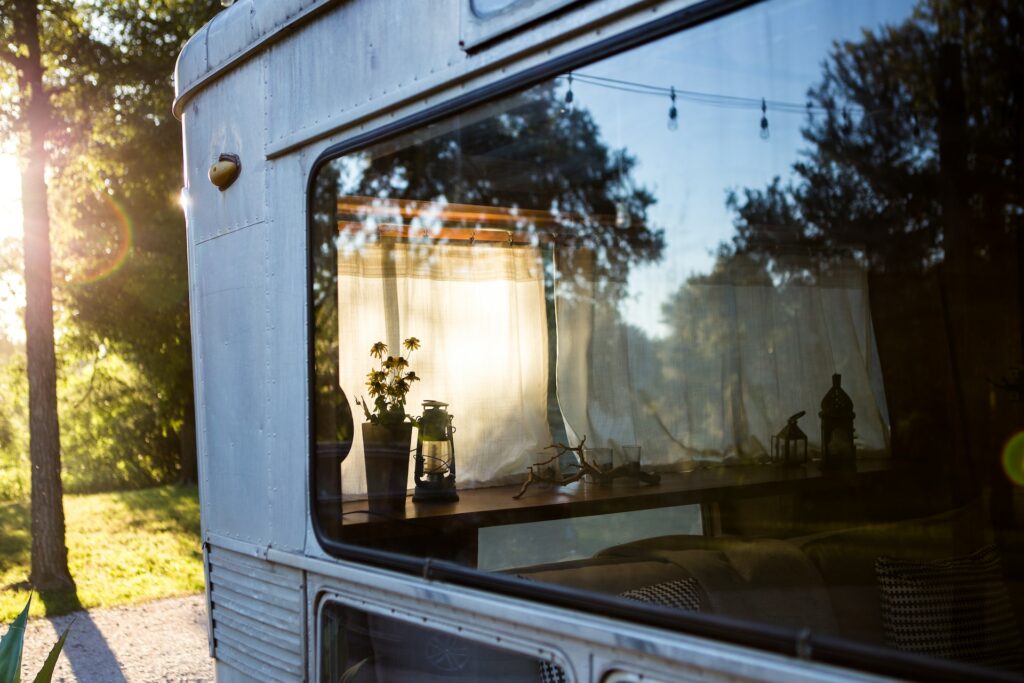 Mobile homes offer an affordable alternative to traditional housing, but one common drawback is their lack of proper insulation. Poor insulation can leave mobile homes susceptible to extreme temperatures, high energy bills, and uncomfortable living conditions. This is why using good mobile home insulation is essential to stay warm during winter and keep cool in the scorching summer heat.
According to the US Department of Energy, American homeowners typically spend $2,000 annually. Of that amount, around $400 is often wasted due to outdated heating, air leaks, and drafts.
Basic Components is your go-to supplier of factory-built housing and recreational vehicles (RV). We provide top-of-the-line insulation for your mobile homes and interior caulking that lasts, so you save money and stay warm during the colder months of the year.
In this guide, we'll walk you through the key factors to consider when insulating your mobile home and explore the best materials for various applications.
What are R-Values?
One of the first variables you need to consider when searching for adequate mobile home insulation is the R-values. The R-value measures thermal resistance, indicating how well the insulation will keep your home comfortable. 
Three primary factors influence the R-value:
The type of insulation

Material density

Thickness
It's important to note that compressing insulation can diminish its effectiveness. On the other hand, using two layers can double its thermal resistance. In addition, the location where you install the insulation may affect its R-value, as some areas in a mobile home are more challenging to insulate effectively. For optimal insulation, consider using R30-50 in the roof and R15-30 in the floor. It is crucial to consider the R-values when selecting mobile home insulation materials and interior caulking.
Types of Mobile Home Insulation Materials
Homeowners have plenty of insulation materials to choose from. However, not all of them can keep the cold out during winter. The following are some of the highly recommended materials you can use for your RV and manufactured home.
Blow-In Insulation
Blow-in insulation is suitable for hard-to-reach areas, but it often requires professional installation due to its complexity. It is important to note that overfilling can lead to structural strain, while underfilling reduces the R-value, which is why it is best to let seasoned technicians install blow-in insulation.
Materials used for blow-in insulation include fiberglass, mineral wool, and cellulose (flame retardant but damaging to metal). Our specialists at Basic Components recommend using blow-in insulation for walls, attics, roof cavities, and other inaccessible areas around your mobile home.
Polystyrene Beads
Polystyrene beads are straightforward to install and offer a wide range of uses. They are typically made from polystyrene and fiberglass and can be used for floors, ceilings, walls, and any area accessible with an opening. They are water-resistant and can be installed by filling the desired location through an opening. However, remember that this type of insulation may have a lower R-value.
Rigid Foam Boards
Rigid foam boards are stiff and flat insulation materials suitable for patching spots or insulating larger areas. However, avoid using them on your mobile home's ceiling, as they may come loose when exposed to intense heat and direct sunlight.
In addition, be cautious if the insulation is covered with gypsum, as it can pose a fire hazard. Rigid foam boards are available in materials such as polyurethane, polystyrene, and polyisocyanurate. They work well for the exterior of walls, temporary walls, and patching older insulation.
Blankets and Rolls
These materials are budget-friendly and easy to install, making them a preferred choice for many homeowners. They are available as plastic fibers, natural fibers, fiberglass, and mineral wool. Ideal applications for blankets and rolls include water heaters, interior walls, and attaching to the belly of your mobile home.
Fiberglass vs. Spray Foam
From the list of insulation materials above, you'll notice that the most common materials in use today are either fiberglass or spray foam insulation. Here are a few tips to help you determine which type to use depending on your intended purpose:
When to Use Fiberglass Insulation:
Use fiberglass for cost-effective ceiling insulation.

It's ideal when you're on a budget.

It offers a decent R-value for moderate-climate regions.

Effective in areas with minimal moisture concerns.

DIY-friendly for experienced homeowners.
When to Use Spray Foam Insulation:
Opt for spray foam if you seek high-performance insulation.

It is the best choice for extreme climates (hot or cold).

Superior R-value, ensuring maximum thermal resistance.

It provides an air-tight seal, reducing drafts and moisture.

Professional installation is recommended due to its complexity.
It is important to remember that fiberglass still allows for air movement within your mobile home, while spray foam creates a tight air seal. If you're looking for better air circulation, fiberglass can be the better option, but it can lead to some energy loss.
Top Quality Insulation from Basic Components
Basic Components is your all-in-one source for top-quality mobile home insulation. We supply all types of insulation materials that fit your budget. Place an order today, and our team will gladly assist you.