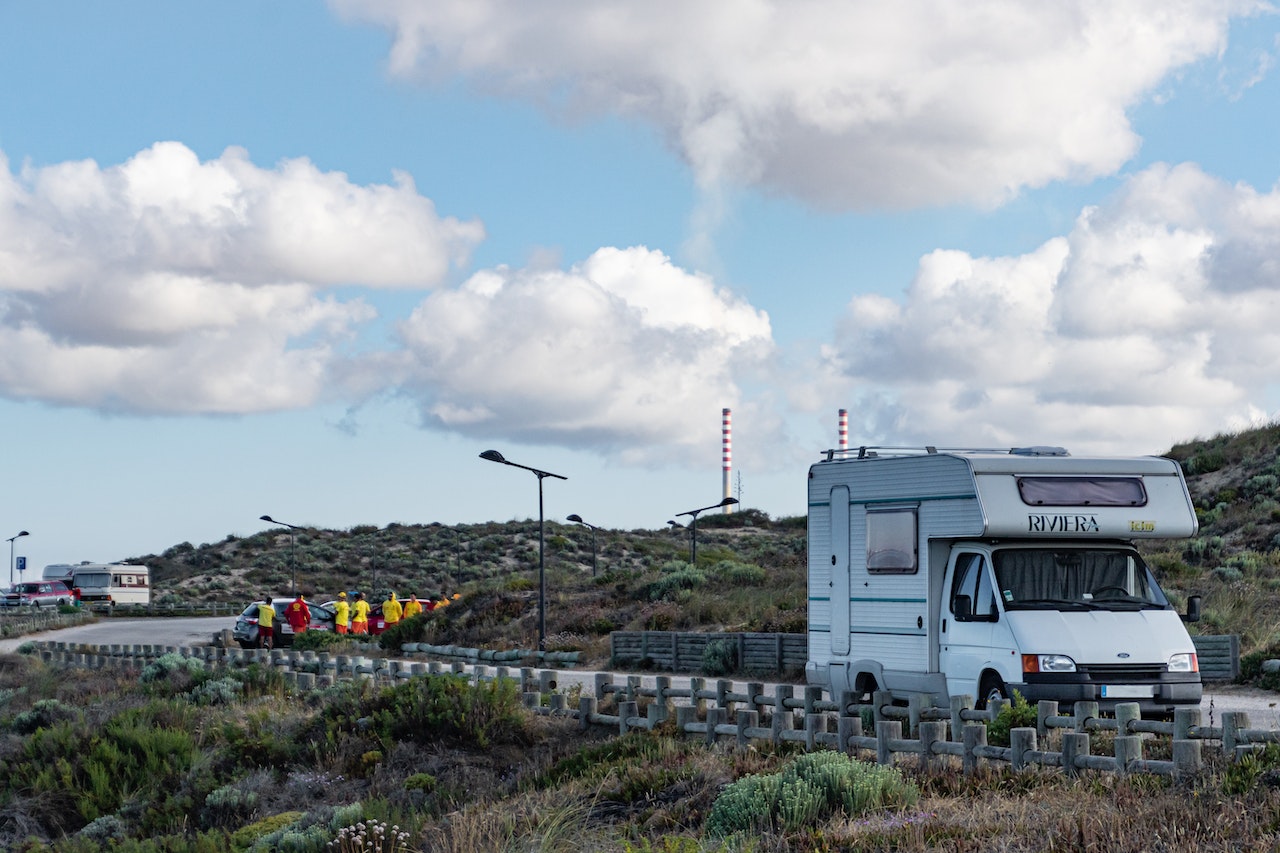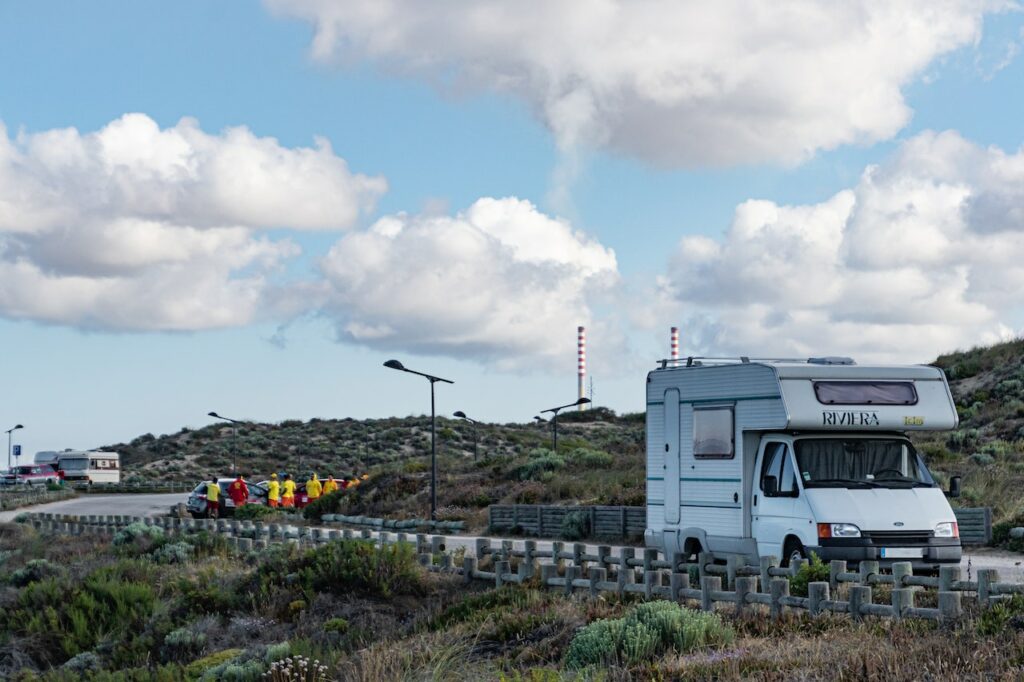 As you look for materials for your mobile home floor, you may come across two popular options: luxury vinyl tile (LVT) and vinyl composition tile (VCT). These flooring materials are commonly used in commercial and residential settings and can work quite well for mobile homes.
Even though both flooring materials are made from vinyl, each material has distinct qualities that may or may not be ideal for your property. It's important to note the differences between LVT and VCT, such as durability, installation, aesthetics, and required maintenance. It's advisable to consider the manufacturer's recommendations and budget when choosing these options for your mobile home floors.
What is Luxury Vinyl Tile (LVT)?
LVT is a high-end flooring option that provides a more modern look to your floors. It can mimic the appearance of other flooring materials such as tile, stone, and wood. Many homeowners opt for luxury vinyl tile instead of standard tiles and laminate flooring as a cost-effective option. Apart from its price, LVT offers several advantages, such as waterproofing and durability, perfect for mobile homes. It provides the same high-end aesthetics and styling at a lower cost.
Pros
LVT is highly durable.

Its aesthetics mimic natural flooring materials.

Offers easy maintenance.

Softer surface and more comfortable underfoot.
Cons
Generally more expensive than vinyl composition tiles.

Some types of LVT require professional installation.
What is Vinyl Composition Tile (VCT)?
Vinyl composition tile floors offer plenty of advantages as your mobile home floor, including durability and toughness. This material is popular in many industrial locations, especially in areas with high foot traffic. It's a cost-effective option made from vinyl resin, color pigments, and various fillers.
Pros
VCT is more budget-friendly compared to LVT.

This material is very durable and can withstand heavy foot traffic.

Damaged VCT tiles can be repaired or replaced separately without extensive flooring renovation.
Cons
You have fewer design options compared to LVT, mostly limited to solid colors.

Installing VCT may require professional installation.

Other processes, such as post-installation waxing and adhesive application, can be an added cost.

This material requires more maintenance compared to LVT.
Comparing Luxury Vinyl Tile and Vinyl Composition Tile Features
There are several factors homeowners should consider before choosing between LVT and VCT for their mobile home floors. Consider your budget, the desired look for your mobile home interiors, and maintenance.
Cost
Choose the option that fits your budget. Consider the long- and short-term costs before making your choice.
LVT
This material is more expensive but offers design versatility, giving your manufactured home a more premium appearance.
VCT
It offers a more budget-friendly floor option and is quite durable. However, it doesn't have that high-end look.
Composition
The material composition of LVT and VCT impacts design options and cost
LVT
LVT is a multi-layered flooring material. It features a realistic photographic layer, mimicking other materials while being reinforced with a protective outer layer.
VCT
VCT is made by combining vinyl resins with fillers and pigments. This composition results in durable solid color tiles.
Durability
Choosing a more durable material for your mobile home floors reduces maintenance costs and ensures that your floors last longer.
LVT
LVT is more durable since it is made of 100% vinyl. It features a visual layer, which is covered by a protective coating.
VCT
VCT flooring materials are a combination of vinyl and other fillers. It features a porous surface with no embossing options. It's less resistant to stains compared to LVT and requires more frequent maintenance.
Installation
Some mobile homeowners prefer to DIY their flooring. Some flooring options require professional help when you're trying to install them.
LVT
Depending on the product type, some LVT flooring can be DIY installed. The more complex design options will require professional installation.
VCT
VCT flooring materials require professional installation due to processes like waxing and adhesive application.
Aesthetics
Choose the flooring material that best suits your interiors. Some options provide you with more design possibilities.
LVT
LVT allows you to create more genuine surface textures. You can choose planks that perfectly resemble the material you're looking for, such as hardwood, tile, ceramic, and stone. The tiles can be cut into various shapes to match your mobile home's interior design, tone, and feel.
VCT
VCT offers limited design and color options and lacks the sophisticated looks of LVT. However, this material can be an excellent option if you are aiming for a simple, minimalistic design.
Trust the RV Flooring Specialists from Basic Components
Do you need advice regarding flooring options for your mobile home? Specialists from Basic Components have proudly served homeowners for over 30 years, providing expert advice and insight.
Our team can help you determine if luxury vinyl or vinyl composition tile is better for your mobile home. We are specialty product distributors who can provide you with the best flooring options. Place an order today, and our team will gladly assist you.