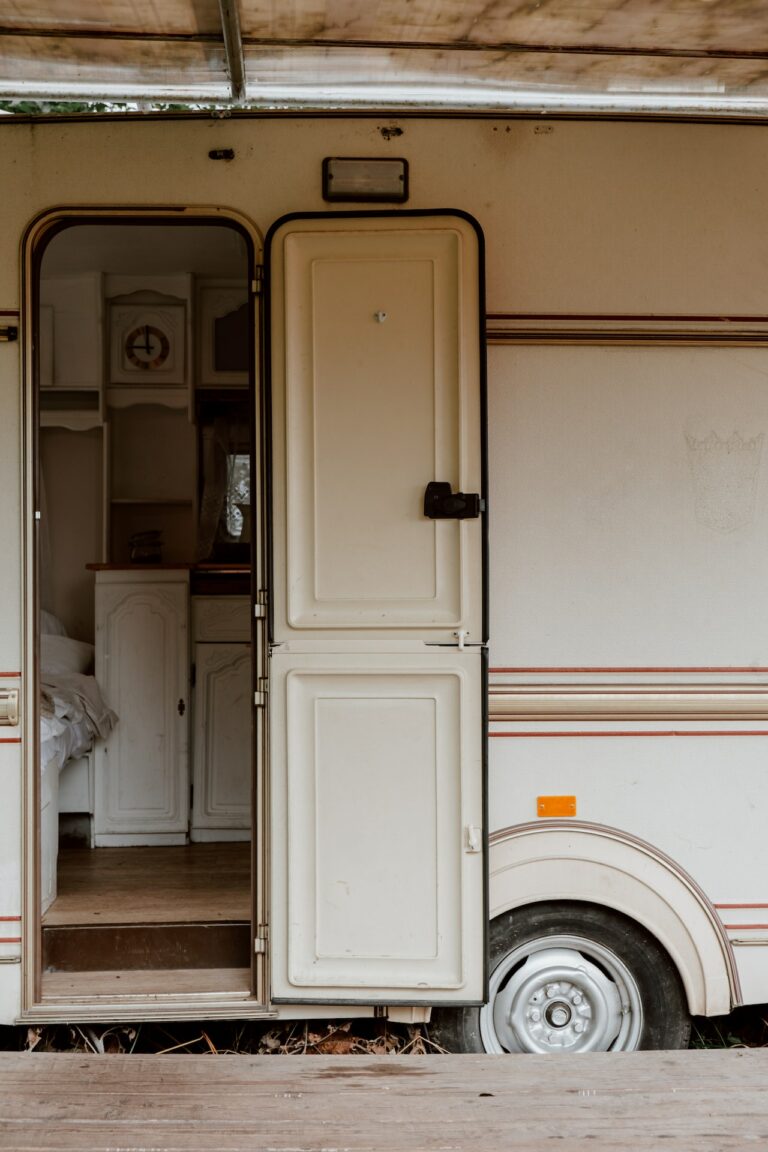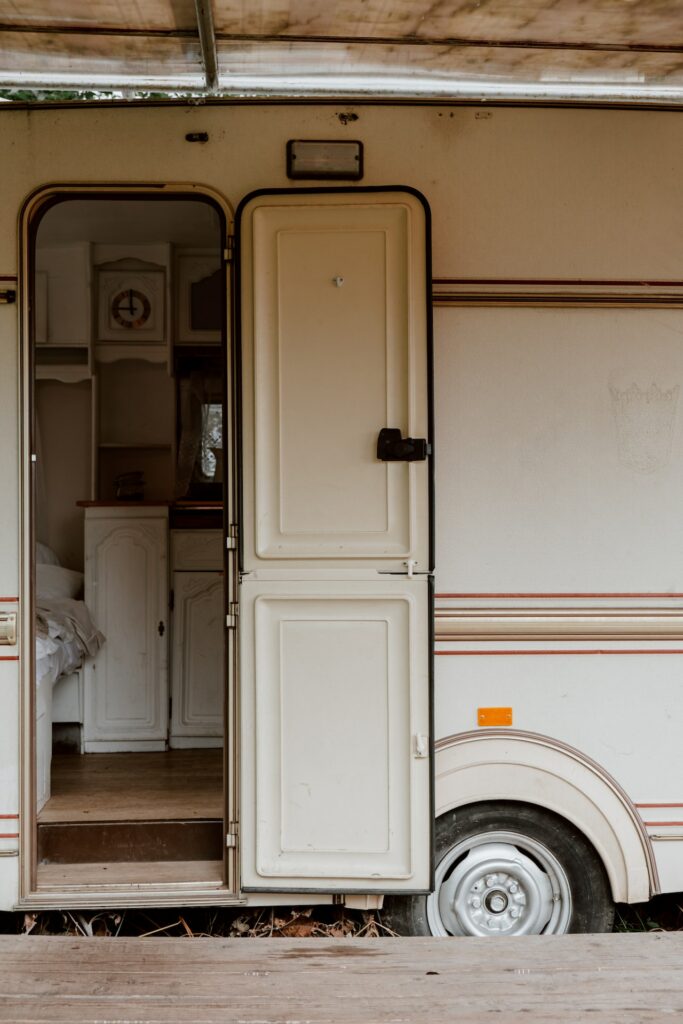 Your mobile home is not just a permanent home or a holiday accommodation but an investment you've worked hard for. Making the most of it and prolonging its lifespan entails finding and using the right products to keep it in its best condition for years. 
As a mobile homeowner, sealants are one product you want to understand better and use correctly. Professional exterior sealants and caulks can help you protect your recreational vehicle or mobile home from damaging natural elements. 
If you notice gaps between your windows and walls or caulks peeling off, there's no time to waste. This issue can allow water infiltrations and air seepage, disrupting your comfort, damaging your RV, and leading to expensive repairs.
Whether you're new to mobile home sealing or simply want to ensure you have everything covered, this blog is for you. Let's look at the exterior sealants needed for a mobile home, plus the different sealant types you can use to meet various needs. 
Roof Sealants 
Mobile home roofs are typically not built with conventional brick-and-mortar materials, so they require a little more care and maintenance. This is even truer if your house trailer has a flat roof, as its structure is prone to experiencing water pooling after heavy rains. When water accumulates on your roof, problems like leaks and dampness can arise. 
Besides clearing debris from your roof and gutters regularly, coat the surface to protect the shingles from further damage. Sealing the edges around features like skylights and chimneys also helps prevent leaks and other costly issues to repair. 
Window, Door and Siding Sealants 
Besides your roof, you also want to pay attention to the seams around your home. Ensuring a tight seal in the spaces around your windows, doors and siding protects your motor home from insects, dirt and natural elements. It also keeps your heating and cooling systems from working harder to maintain a comfortable indoor temperature. 
For the best results, use exterior sealants to re-caulk your RV before the season changes. Failing to patch even the tiniest holes around your window or door can lead to bigger, costlier problems when extreme weather rolls in. 
Common Types of Exterior Sealants 
Silicone Sealant
Also referred to as rubberized silicone caulk, this exterior sealant offers high adhesion, longevity and flexibility. It creates and maintains a waterproof barrier without peeling, cracking or distorting, making it suitable for outdoor use. Silicone sealants can also fill cracks in surfaces and even out dents and irregularities. 
With that said, silicone sealant is more expensive than other types of sealants. It also usually only comes in neutral shades like white or clear. 
If you're looking for a sealant for your windows and doors, the XtraBond® 150 General Purpose Silicone Sealant is a good choice. This permanently flexible, RTV mildew-resistant silicone sealant cures rapidly and adheres to aluminum, sheet metal, vinyl, glass and cultured marble without needing a primer. 
Acrylic Sealant
While not as flexible and long-lasting as silicone sealing products, acrylic sealants still provide good resistance to outdoor weather conditions and flexibility at extreme temperatures. They can also resist mold growth, making it ideal for exterior surfaces directly exposed to water. 
Ultimately, they can be used for general-purpose applications like doors, glass joints, and windows. The Dynamite® 3000 Siliconized Acrylic Caulk, for example, can be used in both interior and exterior sealing. 
Products like XtraBond® 50 Siliconized Acrylic Latex Sealant, on the other hand, are developed especially to be used when installing and sealing windows and doors. They cure rapidly, have minimal shrinkage and form a durable bond to many building materials without the need for a primer.  
Roof Mastic 
Also called roof mastic sealant or roof mastic coating, roof mastics are used to waterproof roofs that are especially prone to leaks. They are highly flexible, allowing for the natural expansion and contraction of the roof surface as temperature changes. 
When choosing a roof mastic sealant for your mobile home, ensure you find one that can be used in wet or dry conditions. You also want a product that effectively stops leaks around skylights, chimneys and valleys, like Gardner® Wet-R-Dri® 037 All Weather Plastic Roof Cement. It is ideal for patching roof surfaces and repairing cracks and holes in all roofing materials. 
Honorable Mentions
If you're looking for a high-performance product that doubles as a sealant and an adhesive, the XtraBond® 2500 Co-Polymer Sealant & Adhesive can meet your needs. It offers excellent performance and adhesion to various roofing surfaces, working well on aluminum, sheet metal, pre-painted metals, stone, clay and tile, among many others. 
The OSI® QUAD® Advanced Formula Sealant is another sealing agent worth mentioning. This product, made of elastomeric polymers and high-quality synthetic resins, produces a tough, rubbery seal with excellent elasticity, adhesion and resistance to dust and dirt. Best of all, it can be painted over with latex or oil-based paints, making them useful in various applications from siding, window and door sealing to roof repairs. 
Find the Sealant You Need Without Breaking a Sweat Here at Basic Components
Keeping your mobile home comfortable and protected from damage involves finding the right caulks and sealants for the job. That's why we offer a wide range of mobile home parts and supplies at Basic Components.
Browse our exterior sealants and place an order today, and our team will gladly arrange your delivery.