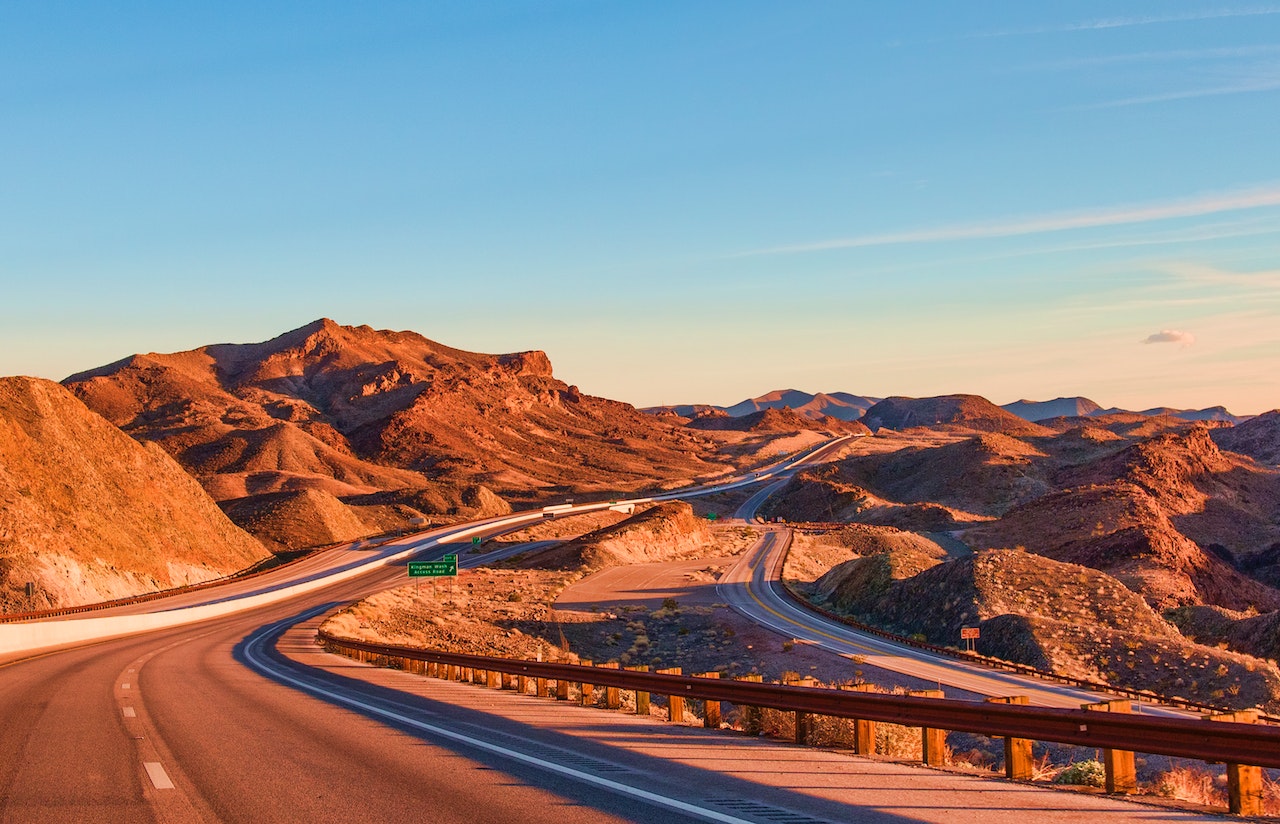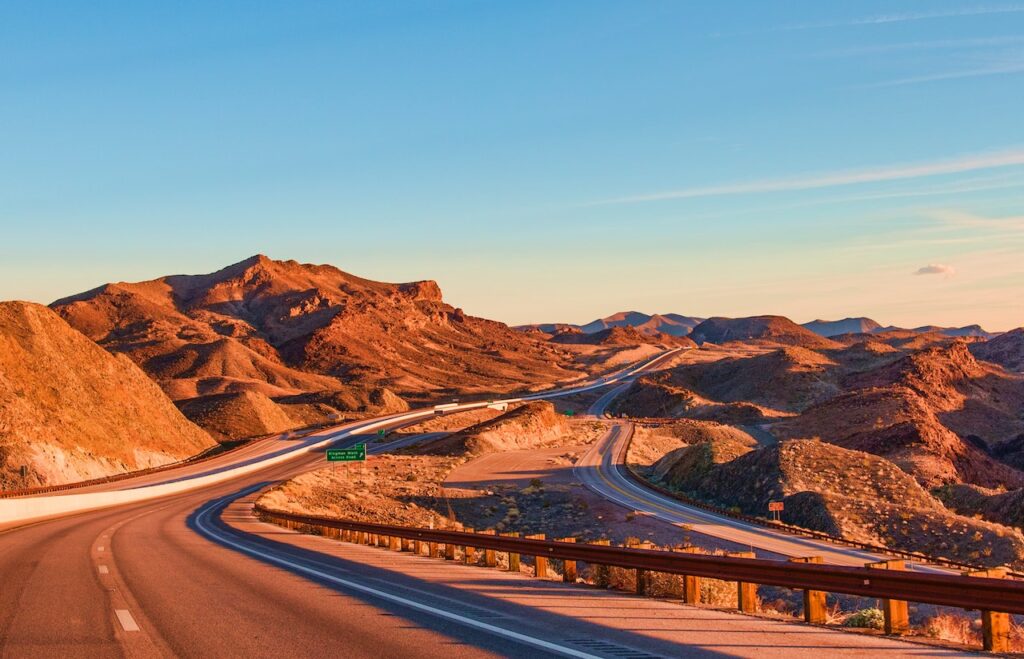 Going on RV road trips can be a fun and exciting idea this summer, where you can explore new places and meet different people. Whether you're an experienced traveler or doing it for the first time, it will be best to have summer RV supplies to ensure you're ready for anything coming your way.
Having all the supplies for RV trips ready, packed, and secured will ensure an enjoyable experience, and you're prepared for any situation. We have prepared a list of items below that you can cover to ensure you have everything you need before you head off on your next road trip.
Cooking Supplies
Many RV units have cooking essentials like pots, pans, toasters, and cutting boards. However, it will be best to make sure you have all the kitchen supplies on hand before your trip:

Bowls of different sizes

Water filter

Bottle opener

Strainer

Chopping board

Scissors

Peeler

Can opener

Knives

Spatulas

Baking dish

Skillet

Pans

Coffee maker

Water cooler



Kitchen, Cleaning, and Dining Essentials
Related to the previous list are dining and other kitchen essentials. You need these items so you can enjoy a meal, have some of your home comforts while on the road, and keep your interiors clean:

Dish soap and other cleaning tools

Mugs and glasses

Surface spray

Dishes and eating utensils

Dustpan and brush

Bin bags

Folding chairs

Ziplock bags

Cooking staples like cooking oil, sugar, salt, pepper, herbs and spices

Picnic blanket

Oven mitts (if you're using an oven)

Paper towels

Foil

Sponges and scrubbing pads

Dish towels

Matches/lighter

Portable grill with a set of metal skewers

Nonperishable food (e.g., dried fruits, canned goods)

Folding table

Water bottle

Camping cook set



It's important to note that you don't need to bring plenty of these RV supplies to save on your limited space.
Repair Equipment
Repair tools are essential supplies for RV road trips. Here's a list of tools that will be useful for a summer road trip.
Essential hand tools like a screwdriver set, pliers, adjustable wrenches, socket set, hammer, and utility knife.

Electrical tools like wire connectors, wire cutters/strippers, multimeters, crimping tools, and electrical tape.

Tire tools like lug wrenches, portable tire inflator, tire repair kit, pressure gauge, and tire jack.

Plumbing tools such as sealants and pipe wrenches.

RV-specific tools like leveling blocks, zip ties, jumper cables/battery chargers, duct tape, sewer hoses and supports, toilet chemicals, bungee cords, and your RV's user manual.

Safety equipment like a fire extinguisher, first aid kit, flashlight with spare batteries, work gloves, and safety goggles.
Electronics and Mobile Devices
Having the tools to communicate with friends and family to share your experiences on the road would be best. You can also use these devices to call for help if you are in a difficult situation.
Phone, tablet, laptop, and other mobile devices.

Wi-Fi router and portable hotspot device.

Walkie talkies/two-way radio

Adapters, chargers, and extra batteries
A generator and some gasoline will become essential if you're going to sites and other places that don't have access to shore power and campground hookups. These RV supplies also come in handy if your unit doesn't have solar panels. 
The only consideration is that generators are noisy and can disrupt other campers and residents. Check the noise restrictions in your destination before turning your generator on.
Clothing and Personal Effects
Always pack extra clothes on a road trip, and don't forget your swimwear. Don't forget to bring your personal effects like soap, toothbrushes, lotion, shampoo, sunblock, deodorant, and other personal effects. The goal is to have supplies to keep you clean and fresh throughout your trip.
Important Documents
Aside from the RV's user manual, you must also bring essential documentation. These include IDs, passports, and your driver's license.
Camping and Outdoor Gear
Some outdoor and camping gear may become essential depending on what you plan to do on your road trip. If you plan to spend time at a campsite, you must bring some camping gear and similar RV supplies.

Fishing equipment such as tackles, fishing rods, bait, and fishing license

Bicycle and riding gear

Hammock

Sports equipment

Sleeping bags

Camping pads or air mattress

Kayak and paddles

A life jacket or personal flotation device

Camera and photo gear

Camp chairs and table

Camping stove and grill

Tent (in case you want to camp outside your RV)

Lighting equipment such as lanterns, string lights, flashlights, and headlamps

Bug repellent

Water storage and water filter

Navigation and safety equipment such as GPS trackers, maps, compass, and a whistle



Trust the RV Specialists from Basic Components
For your RV supplies and essentials, you can trust the specialists from Basic Components. We are your specialty product distributors for RVs and factory-built housing units. Leverage our 30 years of industry experience and prepare every essential item for your RV before your summer road trip. Place an order today, and our team will gladly assist you.