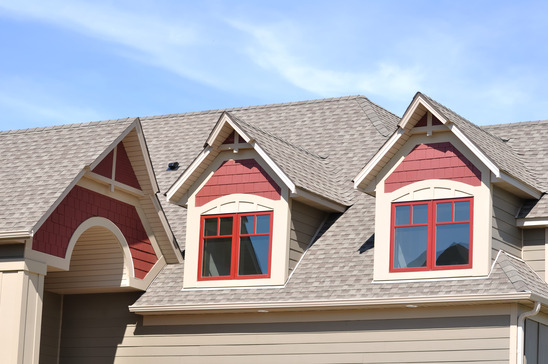 Whether you build, design, rent, or own RV's or Modular Homes, cold weather can cost you money if you don't get winterized. With winter approaching, Now is the perfect time to repair roofs, windows, doors, flooring, and siding. The solution is one of our bulk construction grade adhesives which are specifically designed to work under a variety of conditions.
Heat Loss is Through the Roof!
The first place to conserve energy is right on the roof. If the roof surface is damaged or detached it can allow heat to escape and the elements to intrude. As heat rises and escapes through the roof, heating costs rise as well. A roll on adhesive will bond the roof, fill any cracks, keep the heat in and the rain out. Grab a brush or roller and simply apply weatherproof adhesive to your roof to protect your modular home or RV. We offer bulk construction grade adhesive that can be applied with no heating required and will get the job done.
Seal Up Windows and Siding
Whether building new mobile homes or RV's or repairing and remodeling existing homes, you need to make sure that the walls and the vinyl bond and stay that way. Local hardware stores and building supplies likely won't have the kind of adhesives you need to hold the initial tack without staining, blistering, or bleeding. If you are in need of bulk construction adhesive, look no further.
Energy that doesn't make it out of the roof will quickly find its way through windows and doors that aren't sealed properly. If you want to stay warm without spending all your hard earned money on heating your home, make sure the homes you build, rent, or live in are sealed up tight. Buying construction adhesive in bulk is the fastest, most cost effective way to ensure that the homes you heat this winter are snug and secure from the elements.
Work Doesn't Stop When the Weather Gets Bad
If your livelihood depends on getting the job done, regardless of the weather, you need the tools and products that help you make it happen when the weather is at its worst. The last place you want to skimp on quality when building and designing modular homes and RV's is in adhesives. You need a product that can stand up under the worst conditions. You need bulk construction adhesive that will work extremely well when the weather is at its coldest.
Contractors, designers and builders need cost effective adhesives in bulk quantities at construction grades. If that is you, please visit our product page or contact us if you have any questions.