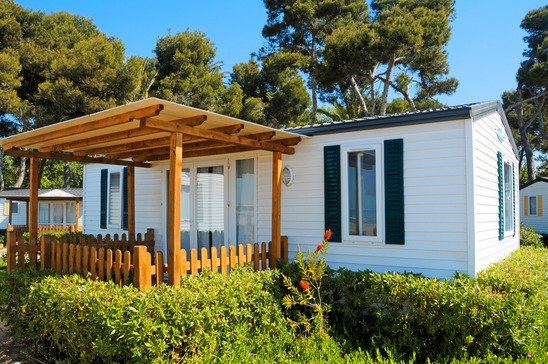 We're very proud of our more than 27 years of service as a factory built housing distributor, supplying modular home parts to Mansfield TX. While we've been a part of the community for a while, you may not have heard of us or are aware of what we do. In order to serve you better and continue our mission of being valued within the business community, we'd like to share our mission and purpose with you!
BCI, A Factory Built Housing Distributor with Integrity
While we may be business oriented, supplying mobile home parts to Mansfield, Texas, and offering our services as an RV components distributor, we actually place high priority on valuing community and family. We pursue excellence in serving them, so that both our clients and employees know how much we value them. Our mission:
"To build and sustain an environment where the customer's expectations are met or exceeded with the finest warehousing and delivery systems in the country; To bring excellence into a nationally expanding role within the affordable housing market; To influence a family-owned environment where both internal and external associates are enabled to be their absolute best."

Our mission keeps us focused on what is really important, while reassuring our clients that when they use our services they can be confident in our integrity and quality.
Providing Mobile Home Parts to Mansfield, Texas
We're a major supplier of mobile home parts to Mansfield, TX, as well as a recreational vehicle components distributor to the area. Some of the products we offer include:
Adhesives, like cold process, construction, drywall & panel, and subfloor.

Caulks and sealants, for exterior and interior use.

Faucets, with excellent metallic and non-metallic designs.

Flooring, offering luxury vinyl tile (LVT) and vinyl composition tile (VCT)

Roofing, including underlayment and ventilation
We have the highest confidence in the products we offer and are pleased to offer a wide range of parts and components that are sure to meet your needs.
Mansfield, Texas' Product Distributor for Factory Built Housing & the RV Inudstry
If you'd like to hear more about our business, are interested in ordering modular home parts or RV components, or would just like to chat about your project, we'd love to hear from you! We're committed to our community and we'll do anything we can to help you out, so don't hesitate to contact us!