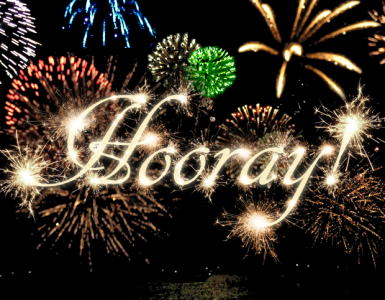 Thank you for your interest in our newly redesigned web site!
For over 25 years we have served the manufactured housing, RV, motor home, travel trailer, modular housing, multifamily housing, and commercial modular industries. And we hope our new web site will help us serve you even better!
We will be using this news blog to share info and resources for manufacturers, builders, designers, contractors and do-it-yourself home owners; and also to announce any exciting new company developments.
Please sign up to receive our regular email updates today!