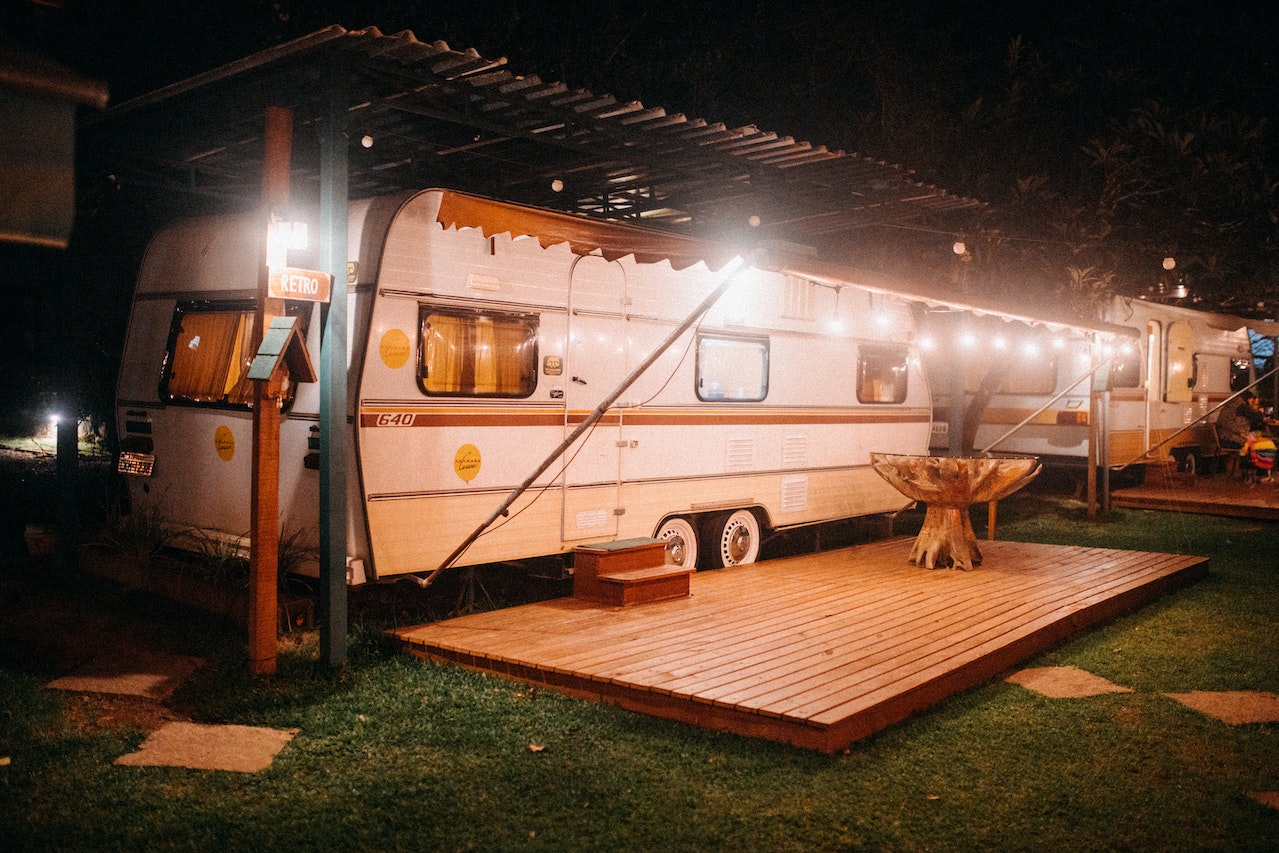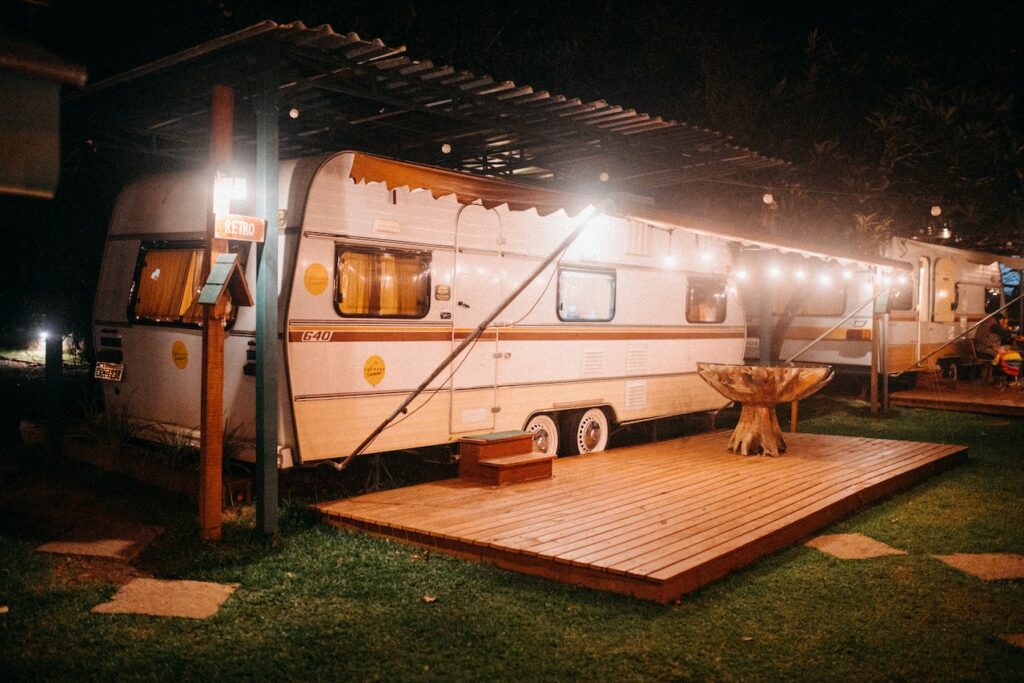 Planning a roofing project for your mobile home requires plenty of preparation and careful consideration. It's essential to ensure you're selecting the most suitable mobile home roof that suits your climate, budget, and needs.
The National Association of Home Builders (NAHB) estimates that home roofs should last anywhere from 20 to over 50 years with proper care and maintenance. Adverse climate and weather conditions, including hail, snow, and hurricanes, can cut the service life of any roof.
For this reason, choosing the correct type of mobile home roof is crucial for homeowners. Learn about the different roofing materials available, their pros and cons, and how to choose the right roof for your manufactured home.
Mobile Home Roof Options
Consider replacing or repairing your old roof when it begins to show signs of wear and tear. Since it is a significant project, homeowners often ask how much a roof replacement costs, what roofing materials are available, and if hiring a roofing contractor will be best.
There are several options when selecting the best materials for your mobile home's roof. Consider the following:
Asphalt Shingle Roof
This is a time-tested option and is one of the most affordable roofing materials available. Further, this material can last 20 to 30 years.
Pros
Easy to install

Affordable

It comes in different colors

It can suit most mobile homes

Shingles can be replaced individually (reduced maintenance cost)
Cons
Prone to damage

Less durable than other roofing materials

Easily damaged during extreme weather

May not be permitted in certain mobile home parks
Fiberglass Shingle Roof
This material is fast becoming a popular alternative to regular shingles. They're more durable and easy to work with, lasting 20 to 30 years.
Pros
Fire resistant

Lightweight

Available in different styles

You can order various colors

Easily repaired or replaced

More durable than regular shingles
Cons
It can still be damaged during extreme weather

Requires regular maintenance

It may not be a good fit for specific mobile home designs
Metal Roof
Many metal roofs for mobile homes are made of aluminum, a popular option for residential and commercial spaces. They're convenient to install because you can lay them on top of your manufactured home's roof, so you don't need dismantling. However, there should be no leaks or other problems with your mobile home's original roof to prevent any issues.
Pros
Provides additional insulation

It helps save on energy bills

Highly durable

Fire resistant material

It doesn't require a lot of maintenance

It can withstand extreme climate and weather conditions

Energy efficient
Cons
Higher upfront costs

It can be noisy on rainy days or during hail storms

It may require professional installation, which is an added cost
Built-Up Roof (BUR)
BUR roofs have been around for over a century, and they're best suited for flat roof designs and mobile homes with low-slope roofing.
Pros
Fire resistant

Better insulation

Easily repaired and recoated
Cons
Not suited for light-designed mobile homes due to material weight

More expensive than other options

Requires regular maintenance
Rubber Roofing
Ethylene Propylene Diene Monomer (EPDM) is a synthetic rubber roofing material that is highly durable and heat and weather resistant. If you're looking for budget-friendly roofing options, consider this material.
Pros
It can last for 15 to 25 years

Flexible and lightweight

UV resistant

It can be easily patched up

Best suited for low-sloped or flat roofs
Cons
This material is vulnerable to tears

It can be punctured by sharp debris

Requires periodic resealing
Silicone Coated Roofs
You can apply silicone coating if you have an existing roof over your mobile home that still has a long serviceable life. This silicone layer protects your roof, enabling it to last longer.
Pros
It lasts 10 to 15 years

Creates a seamless waterproof barrier

Reflects sunlight improving a home's energy efficiency
Cons
Requires professional installation

Periodic recoating

Limited color options
Rolled Roofing
This material can be easily installed by rolling it over an existing roof. It can be made of fiberglass or asphalt-impregnated felt.
Pros
The lifespan of 10 to 20 years

Affordable

Easy to install

It can be used as a short-term roofing solution
Cons
Less durable and requires frequent replacement

Limited design and aesthetic options
Choosing the Right Roofing Material for Your Mobile Home
It is best to check local climate conditions in your area before choosing a roofing material. Evaluate the cost of each option and see if you can stay within budget. Make sure to check local roofing regulations. Finally, work with trusted roofing suppliers, like Basic Components, to get the best deals for your project.
Basic Components is your one-stop shop for all roofing needs for your mobile home. We carry all the necessary materials and supplies to complete your project. Place an order today, and our team will gladly assist you.