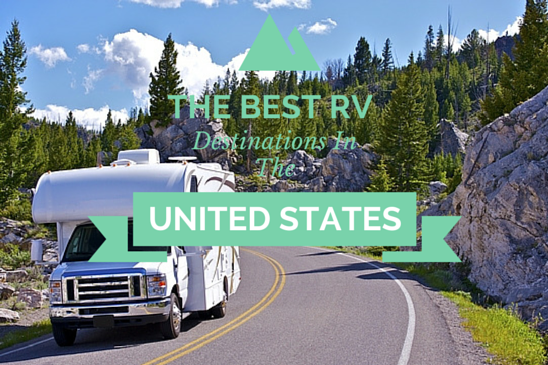 Having the freedom to get behind the wheel for RV destinations and start a road trip is something that puts a smile of not only those in the vehicle itself, but the staff at Basic Components as well. That's because our business is important to the RV industry, so any positive word of mouth is beneficial for business.
Those positives come in a home away from home, which goes to countless places across the United States, that allow you to rest in a comfortable bed within the vehicle. Then, once morning arrives, there's no checkout process to deal with and the trip can resume with an absolute minimum of hassle.
Finding the best sights when travelling across this vast country can often be overwhelming for individuals who may be venturing into extended travel for the first time. Therefore, Basic Components wants to offer some suggestions when making travel plans throughout the course of the year. Below are some of the best RV destinations around:
National Parks
The scenery at national parks is something to behold, and given their expansive breadth, difficult to absorb for many travelling tourists. While each park has its own beauty within, three iconic ones stand out: Yellowstone, Yosemite and the Grand Canyon.
Yellowstone covers three states and offers a glimpse into unspoiled areas of wilderness, while Yosemite spans more than 1,200 square miles, all of it in California. Finally, the Grand Canyon is a geological rarity that needs to be viewed at least once in everyone's life.
Cape Cod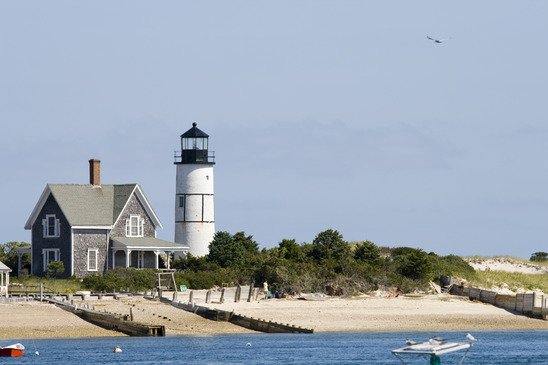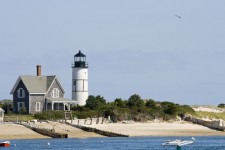 Popular RV destinations like this can be difficult to cover the 40 miles worth of geography on it. That popularity also means that lodging is often unavailable or prohibitively expensive, two issues that disappear during this road trip.
This way, all the different beaches that populate the area can be checked out. In addition, the multiple museums are always something to see, and for baseball fans, the annual Cape Cod League gives you a glimpse of some future stars.
Alaska
As the state with the largest amount of territory in the country, Alaska has an ample number of options when it comes to visiting. These include areas like the Aleutian Islands, where bears and birds offer a nature scene like none other.
The Summer Solstice is also something that only happens once a year, so having the opportunity to make this part of an RV destination is something that's not to be missed. After all, when else will you be able to witness the blinding sun in the middle of the night?
The Florida Keys and Everglades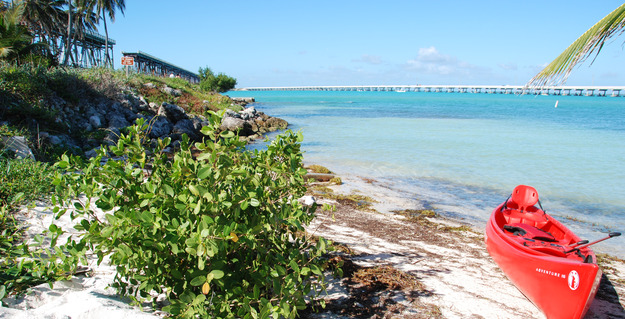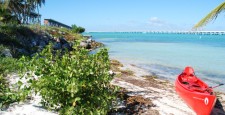 Taking a trip all through the Keys will offer a glimpse of the southernmost area in the United States, with each offering a relaxing respite from everyday concerns. With the Everglades, the wildlife and wetlands are just a part of this rare landscape.
South Padre Island
With parks for RV's right on the beach, this is an area that's tailor-made for the traveler who likes to get up and go. Those are definitely a better option than the pricey hotels that can do damage to anyone's wallet.
The Company For Your Needs
In truth, making a road trip anywhere in this type of vehicle is the definition of fun. So when parts and supplies are needed for your vehicle, make sure to get in touch with Basic Components. We've got more than a quarter century in this business and know how to make your travelling that much more comfortable.